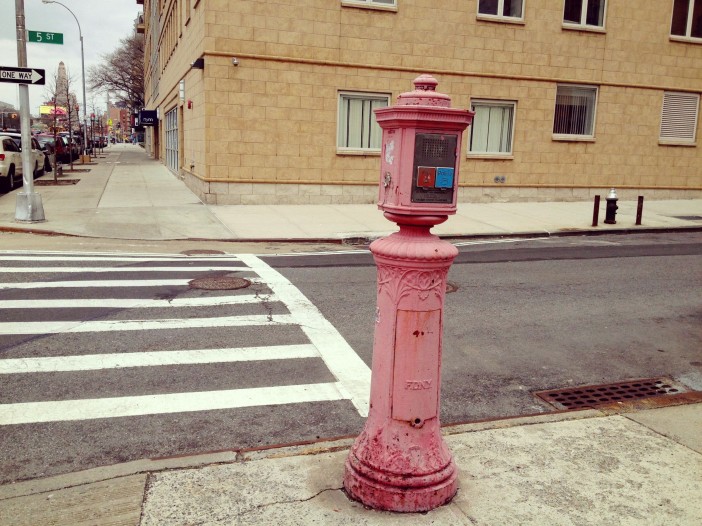 It's been a busy week of news here in Park Slope, from a local art gallery's first anniversary, to the arrest of a subway platform assailant, to a possible new J. Crew store, but maybe you'd like to know a bit about what's going on in other nearby neighborhoods. Here's a brief roundup of what's been happening on our sister sites:
SOUTH SLOPE NEWS
• Freddy's is hosting an art opening, plus other weekend events.
• Muse Cafe & Tea just opened on 6th Ave at 12th Street in the old Red Horse space.
• The awesome band Blue Lightning is made up of local kids, and they rock.
• Bishop Ford High School is closing its doors after 52 years.
• A woman was attacked by four teenage boys early one evening on 6th Avenue.
DITMAS PARK CORNER
• Soap-making, free meditation, and more weekend events.
• A man allegedly shot two people in broad daylight, including a teenage bystander.
• Adorable kittens saved from an empty lot are seeking homes.
• The HBO show Girls was spotted filming in a local home.
KENSINGTON BK
• Recent crimes include a pool cue attack, a fancy stolen bike, and lots of identity thefts.
• A former butcher doesn't understand the appeal of his shop's old sign.
• Neighbors are at odds against a possible new wine bar on Prospect Ave in Windsor Terrace.