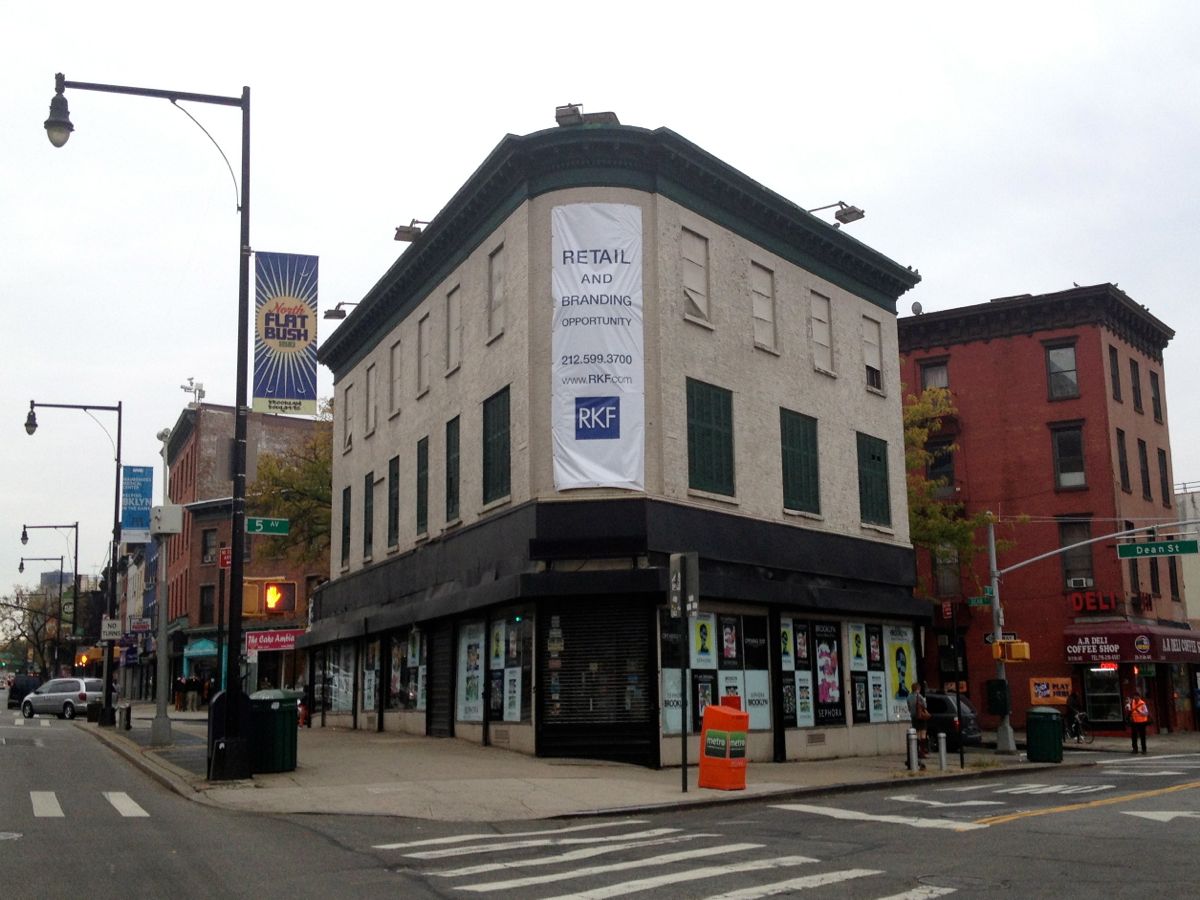 In a brief mention in a WWD article about the 15th anniversary of local boutique Bird, J. Crew's chairman and CEO Mickey Drexler revealed that the company plans to open a location in Park Slope. As Racked reports, the story says the Park Slope outpost should be open by August.
We've reached out to J. Crew for more information, but until we hear back, we'll take some guesses as to where a large chain like that might open in our area.
1. 182 Flatbush Avenue: The old Triangle Sporting Goods building (pictured above) is still listed as available, but the prime location just across the street from Barclays (and a big subway hub) and its multiple levels could be a draw — plus, who else but a major chain will ever be able to afford this space?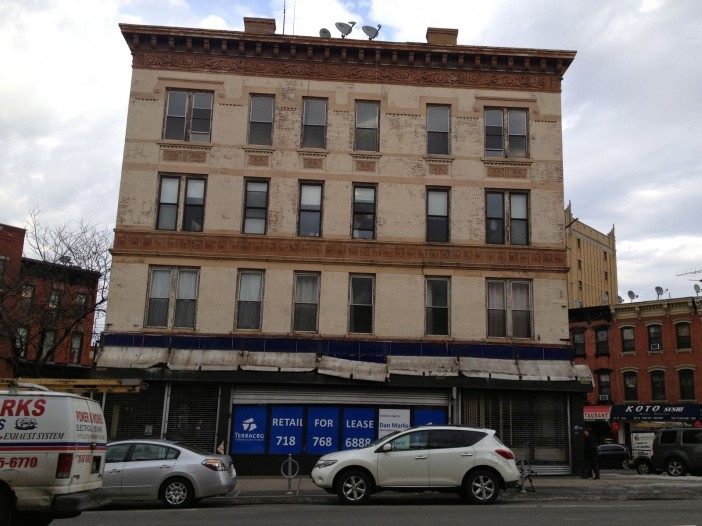 2. 245 Flatbush Avenue: The old Yummy Taco space is very similar to the Triangle space — on the main drag, close to the Atlantic Ave/Barclays hub, on its own block, and also being marketed for its potential to have two floors of retail space. Still, its location just up Flatbush possibly puts it just off the radar for attracting a steady flow of shoppers, and to convert it from a restaurant space to retail could take more than just a few months.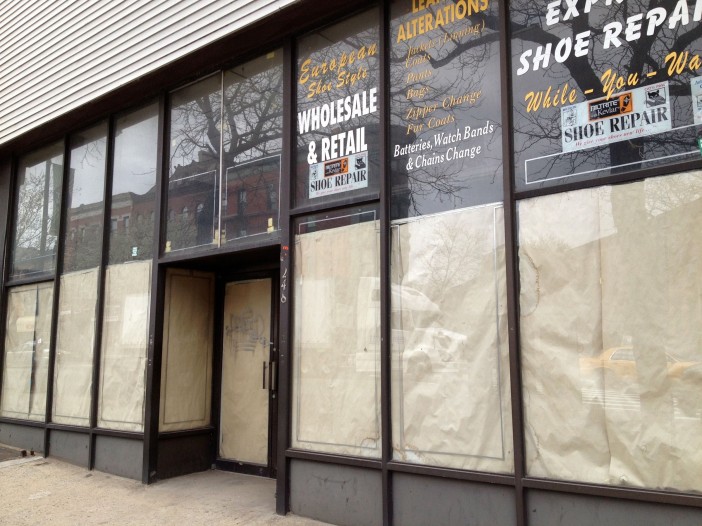 3. 248 Flatbush Avenue: Further still up Flatbush Avenue, this space seems even less likely to gain foot traffic, though it's halfway between the Atlantic Ave and 7th Ave subway stops. But we'd really like to see this space, windows long papered-over, filled at some point.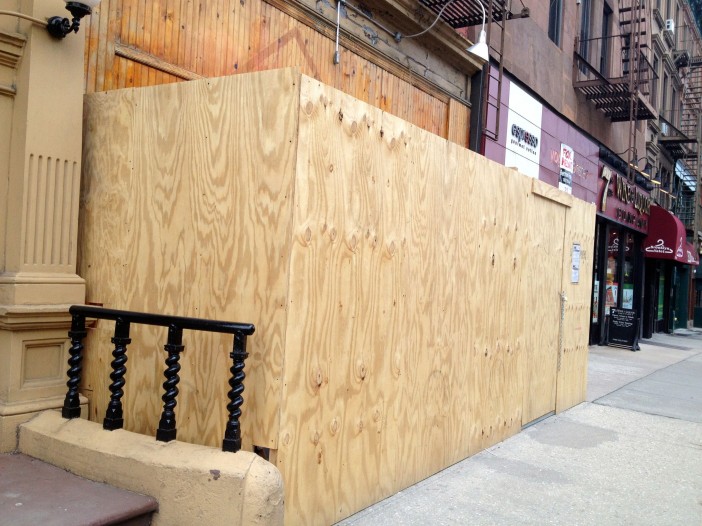 4. 92 7th Avenue: Another long-empty space, this 1,150-square-foot storefront near Union Street is located right in the heart of Park Slope, and could see some good foot traffic. It's still listed for rent, at a whopping $12,800 per month — that's a lot of silk pants and sports coats.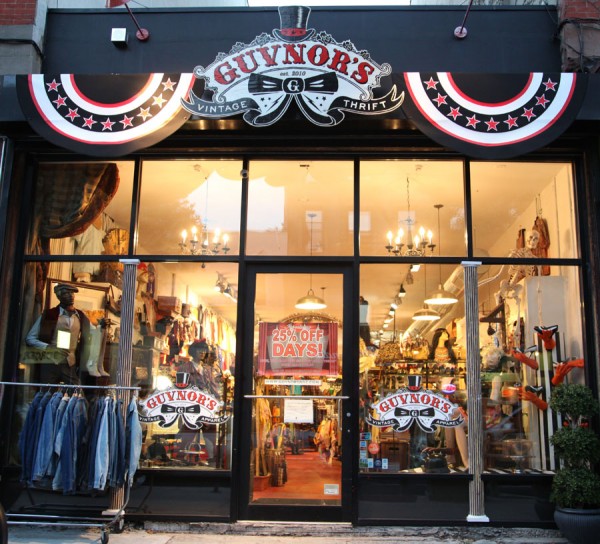 5. 178 5th Avenue: As Guvnor's finalizes its last days in business, it will eventually be leaving a large, ready-to-go retail space on a prime shopping block in the neighborhood. Just down the street from other clothing chains like Mavi and Brooklyn Industries, perhaps that's all that can take over leases for larger storefronts in the neighborhood now?
What do you think — if J. Crew does open in our area, where might they go? And if it's not in one of the spaces above, what do you think could work in those?