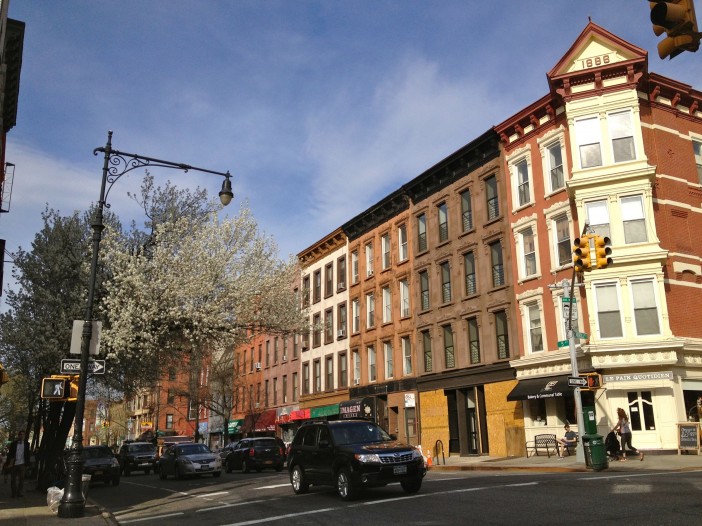 Calling all artists! The Park Slope Fifth Avenue Business Improvement District, which covers the area between Dean and 18th Streets, has announced a contest that will award the winning designer of the BID's new logo $5,000. Here's what they're looking for:
A new logo that reflects the Park Slope Fifth Avenue area — a vibrant mix of independently-owned shops, world-class restaurants, and popular nightlife spots. The area is hip and it's growing. The logo will be used on the avenue's banners, promotional materials, websites, social media channels, and on all BID printed materials.
The contest runs from April 16 through May 16. Submissions must be emailed to  in PDF or JPG format, and the winning design will be announced on June 14.
For more information, give the BID a ring at .
Image via Park Slope Fifth Avenue BID