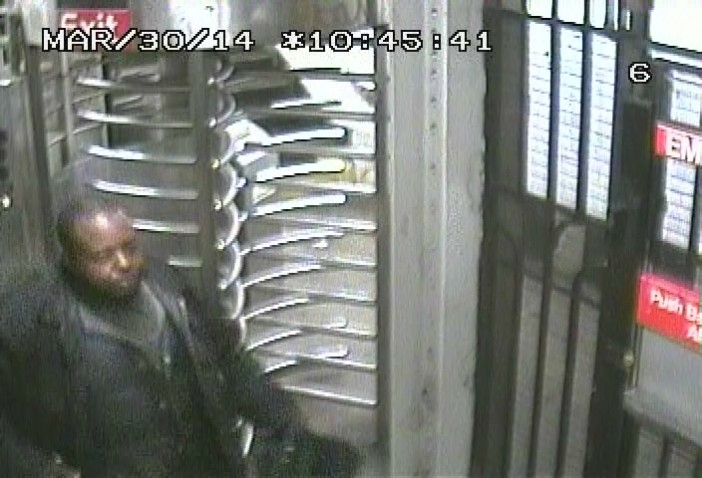 Police have arrested a man for the attack on an elderly woman on the 4th Avenue/9th Street R train platform that occurred last month.
They NYPD reports they've arrested 54-year-old James Showell of Bedford-Stuyvesant and have charged him with assault following the attack on 70-year-old Judith Maroney, who was hit in the head while sitting on a bench on the platform, waiting for the train.
"The guy was big enough, the way he hauled off, I could have been knocked onto the tracks," she told CBS after the attack was reported, adding that she wasn't going to let the frightening encounter keep her from her regular routine.