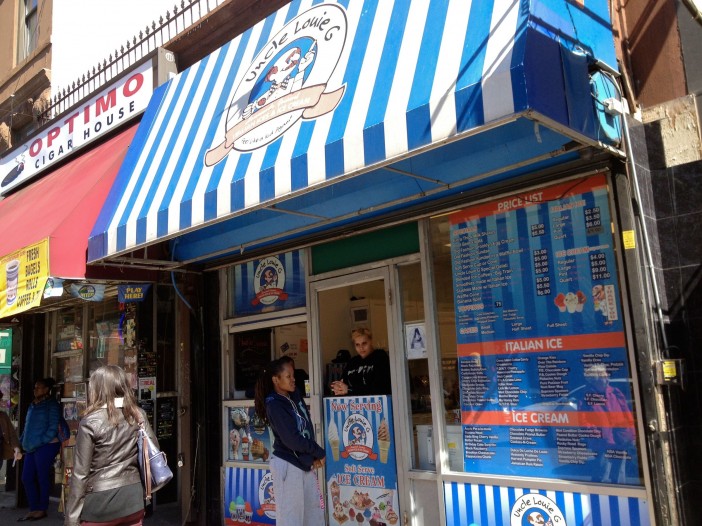 Another sure sign that winter is over, despite what the weather may be up to: Uncle Louie G locations start slinging Italian ices and ice cream from their part-time shops!
Our three local spots are all back up and running. The one at 319 7th Avenue near 9th Street (pictured above) is back open and scooping after The Soup Bowl's owner closed up for the season and launched his own new place, Uncle Arthur's Cafe, nearby, as is the space at 402 5th Avenue, which goes into hibernation during the winter without doing any pop-up shop switcheroos.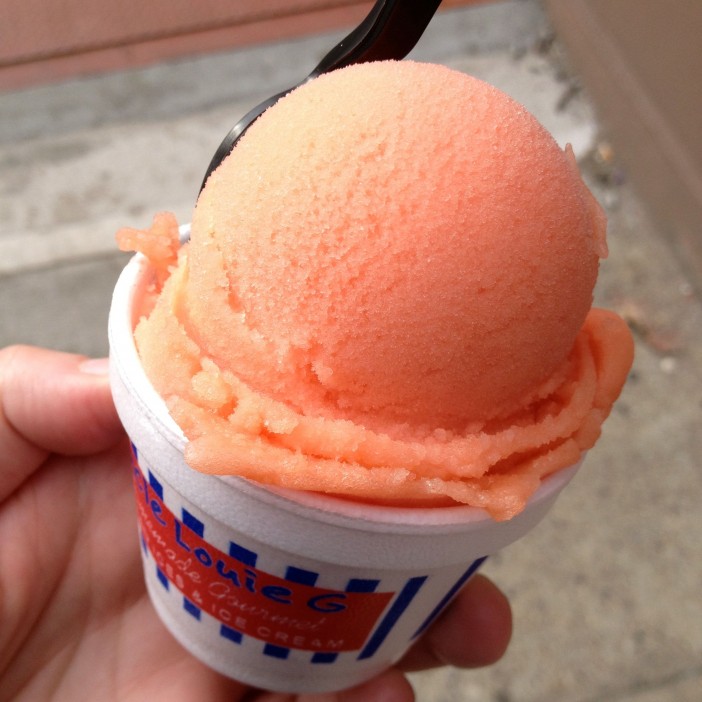 As for the location at 741 Union Street, which this winter was transformed into the Brooklyn Porridge Co., they're also back open, but they've done a few changes to the space. They've renovated the inside, providing seating along a counter and adding a larger serving window out to the street. It's bright and welcoming, and when we stopped by for an Italian ice earlier this week, when the temperatures demanded it, kids were happily gossiping and enjoying ice cream in the new seating area, as others' parents picked up pints to go from the window.
The Union Street location's Joe Bugliaro, who is also co-owner of the Uncle Louie G company, tells us they'll be hosting a grand opening celebration on May 17 at the renovated shop, so save the date and get ready to check out their new flavors!