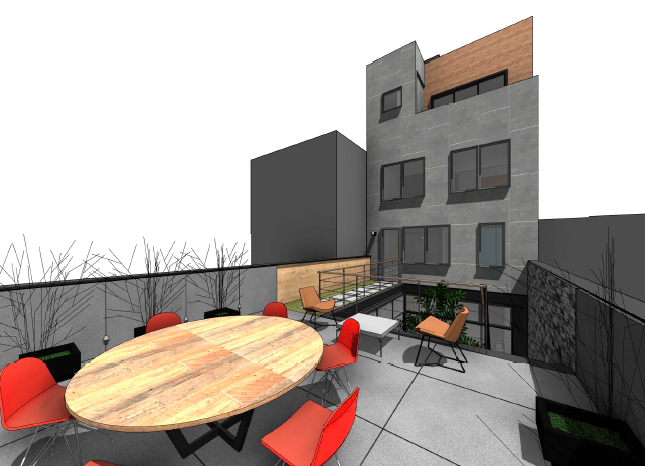 In the market for a new home and a new car? One developer is providing just that in Park Slope, and it's not just any car, it's a Telsa Model S sedan that will have a charging station right in the home's garage.
The new condo at 709 Sackett Street, between 4th and 5th Avenues, will come equipped with the car, according to New York magazine, which adds that the order has already been placed, so the home's buyer won't have to wait the five-month period it normally takes to get it. Apparently the developer chose to include it in the sale because he feels it matches the eco-friendly building design of the home.
New York notes the triplex has "3,200 square feet, a private two-story courtyard, and a garden with an outdoor kitchen, plus, the garage," and that it will hit the market in a couple months at around $6 million.
For comparison, another home priced similarly at the moment is 26 Montgomery Place — a nine-bedroom, five-story limestone with an in-ground swimming pool and roof deck is listed for $5.8M. No garage (or Tesla), though.
So, is it worth it?
Rendering via Greenstone