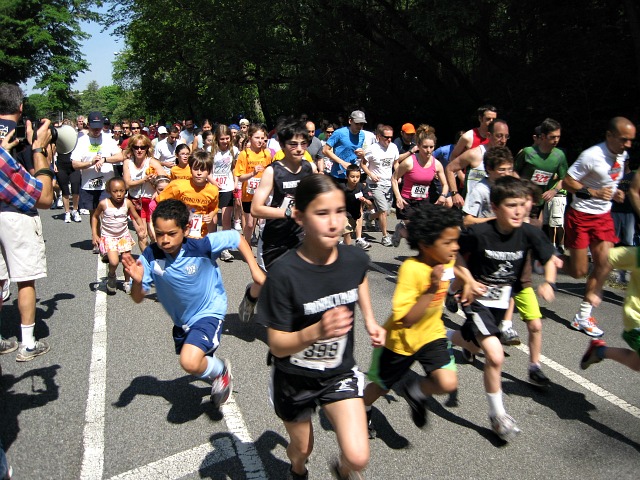 The Brooklyn PTA 5k Fun Run, sponsored by Brooklyn PTAs, Council Member Brad Lander, and Council Member Laurie Cumbo, is scheduled for Saturday, May 10, and families are invited to come "run/walk/stroll/toddle" through Prospect Park to raise money for area schools.
Participants can chose to race individually, or form a team with others from their school. School teams of 20+ racers will split 50% of the total race profits, so it's a great opportunity to earn some extra funds.
Registration is $20 for individuals, and $5 for each additional family member (up to 5 people).
For more information, visit the Brooklyn PTA 5k Fun Run website.
Photo via via Brad Lander