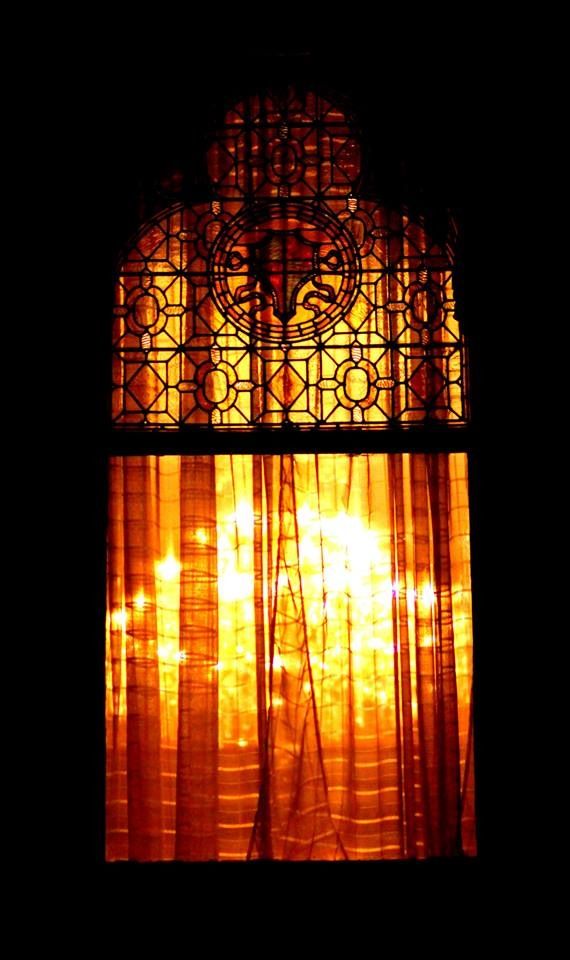 Neighbor Bill Webber shares this lovely photo of a window in the Montauk Club, where he and his wife are members — it's also where they were married, 25 years ago.
Take any photos in Park Slope lately? Send them to , add them to the Park Slope Stoop Flickr group, or tag them #parkslope on Instagram, and we'll post them here.
Also, follow us on Twitter, Facebook, and Instagram, and subscribe to our daily newsletter!