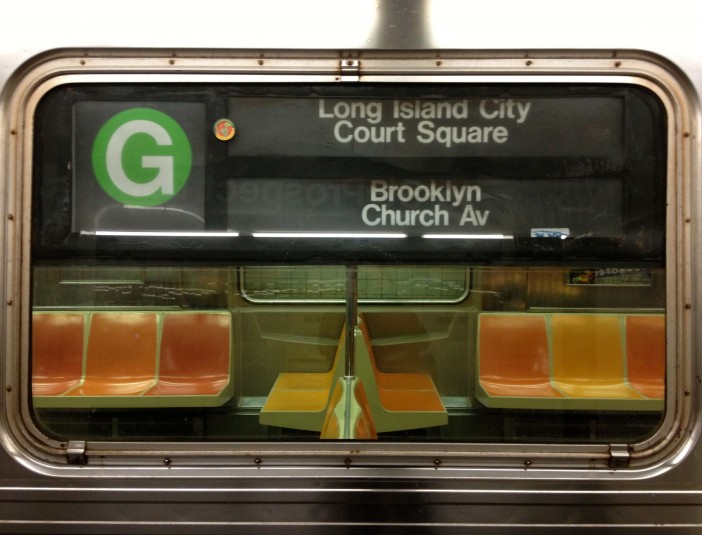 If you'll be hitting the rails late at night this week, things won't be as bad in our area as they have been in the past month or so. Still, there are a few things to look out for — here's the roundup, via the MTA:
4 service is extended to New Lots Av
Late evenings, beginning 10pm, Monday to Thursday, March 24-27
4 trains replace the 3 in Brooklyn between Atlantic Av-Barclays Ctr and New Lots Av, making local stops.
G trains run every 20 minutes
Late nights, beginning 11pm, Monday to Thursday, until April 10
Allow additional travel time.
No R trains between Lower Manhattan and Downtown Brooklyn
All times until October 2014
No R service at City Hall, Cortlandt, Rector, Whitehall, Court Streets, and Jay Street-MetroTech. R service operates between Forest Hills-71st Avenue and Bay Ridge-95th Street. Trains run via the Q in both directions between Canal Street and DeKalb Avenue.
Additionally, look out for more changes further down the line on the 2, 3, 4, 5, B, F, N, Q, and R trains.
These schedules sometimes change, so check MTA.info for the latest updates.