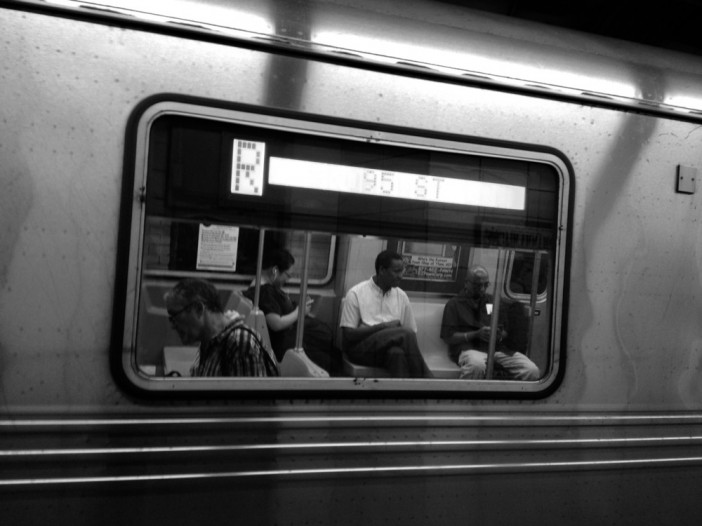 If you're hoping to ride the rails to or from the neighborhood this weekend, things aren't looking too bad! As of right now, the F and G will be running normally in our area, making all regular stops, which is a big improvement over recent months. Some other things to look out for though, from the MTA:
Coney Island-bound N trains stop at 45 St and 53 St
Weekends, 12:01am Saturday to 5am Monday, until May 5
Allow additional travel time.
No R shuttle train between 59 St and 36 St
Late nights, 11:30pm Friday to 5am Monday, until May 5
Shuttle service operates between 95 St and 59 St. For 53, 45, and 36 Sts, take the N instead. Transfer between trains at 59 St.
No R trains between Lower Manhattan and Downtown Brooklyn
All times until October
No R service at City Hall, Cortlandt, Rector, Whitehall, Court Streets, and Jay Street-MetroTech. R service operates between Forest Hills-71st Avenue and Bay Ridge-95th Street. Trains run via the Q in both directions between Canal Street and DeKalb Avenue.
Additionally, watch out for changes further down the 2, 4, 5, F, Q, and R lines.
These schedules occasionally change, so be sure to check mta.info for the latest information.