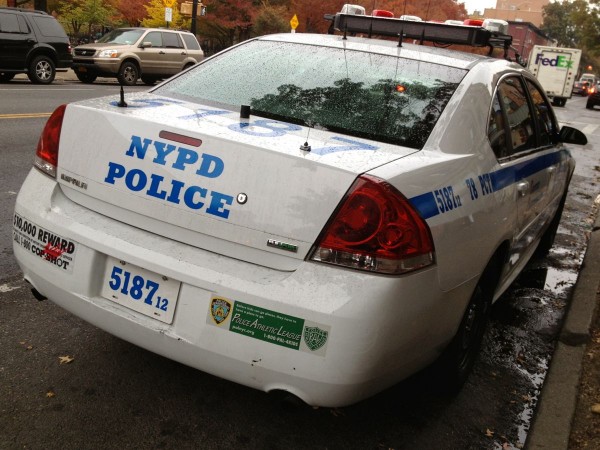 A 7th grade boy was robbed after leaving school to pick up his younger sibling on Tuesday afternoon, and it may be one of many similar attacks to middle school kids in the area recently.
The boy's mother tells us that he was followed by two teenage boys as he left MS 51, located at 350 5th Avenue, when school let out at 3pm. When he got to 4th Avenue at 3rd Street, the two teens allegedly approached and threatened the 12-year-old, demanding that he empty his pockets and hand over everything in them, which included his cell phone, MetroCard, and money.
His mother says the 78th Precinct responded immediately and searched the area with the boy, tracking the phone using a security app, but they have not yet made any arrests.
Officers informed the family that a similar incident occurred shortly after this one, and the family has also heard about two other boys who've also said they'd been robbed in recent months, going back to November.
We've reached out to the 78th Precinct to see if they can provide more information about these incidents, and will update if we learn more.
If you have any information about these incidents that may be helpful to police, you can contact Crime Stoppers at 1-800-577-TIPS (8477). The public can also submit tips by logging onto the Crime Stoppers website or by texting your tips to 274637 (CRIMES) then entering TIP577. The NYPD says all calls are confidential. You can also contact the 78th Precinct at .
Has anyone else's child in the neighborhood been the victim of a mugging recently, and if so, were the suspects caught? And what tips have you been giving your kids to help them stay safe?