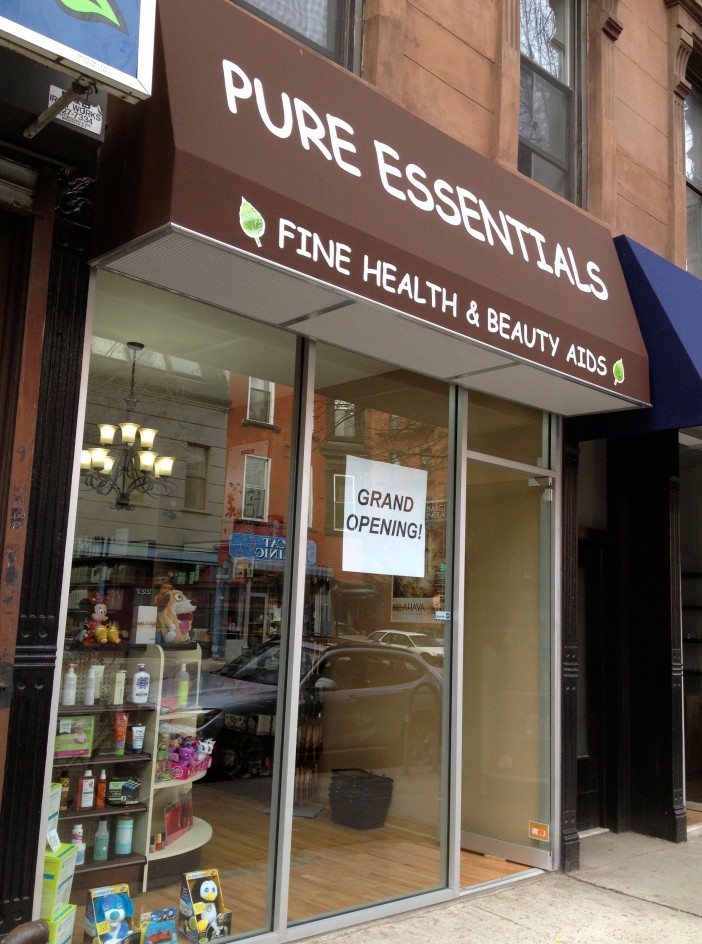 Pure Essentials, a health and beauty shop you may be familiar with from its location on the corner of 7th Avenue and 2nd Street, has just opened a second location at 234 5th Avenue, between President and Carroll, the newly remodeled space that used to be a residential unit.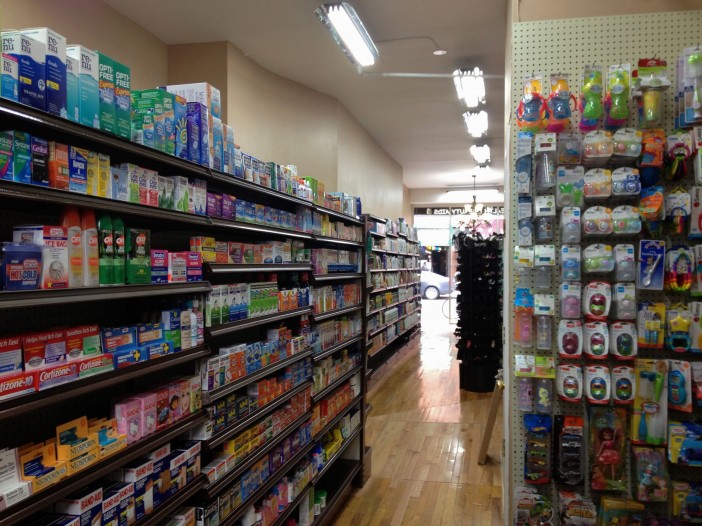 They've got nice selection of skin care, hair care, baby products, and more. Unlike the 7th Avenue location, however, they don't share the space with a pharmacy (though The Modern Chemist recently opened nearby on 4th Ave).
They say they're currently open daily from about 10am-8pm, though those hours may change as they settle in. Be sure to swing by and welcome them to 5th Avenue!