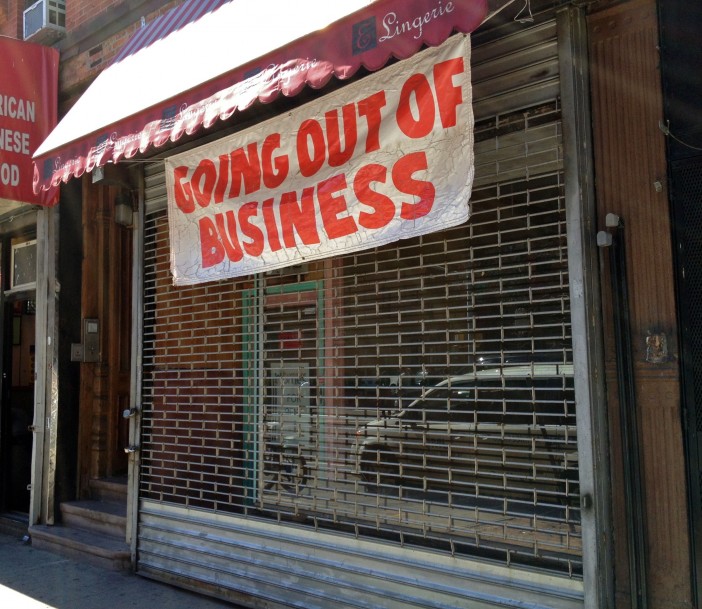 E Lingerie by Enelra, the boutique lingerie shop located at 140 5th Avenue between Douglass and Baltic Streets, is now officially closed after first announcing they were going out of business back in January.
The shop is cleared out, and a sign posted on the door says the space is for rent through Brownstone Homes. A listing says the 750-square-foot storefront is available for $5,500 per month, and that they'll consider various uses, just not food service. If you're interested, contact 917-373-500 for more info.
Any thoughts on what you'd like to see in this space?

 Loading ...