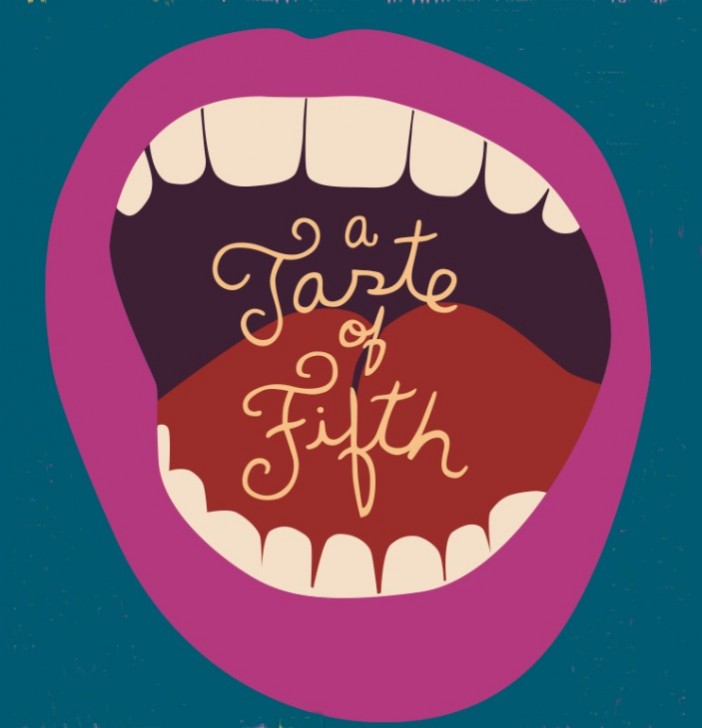 It's the first full week of April, and we're starting to see more and more events that will lure us out of hibernation. From a lesson for women on fixing up your bike to a poetry reading and a chance to to taste so much of the great food 5th Avenue has to offer, there's a lot to do in the area this week. Details on those events and more:
Basic Bike Maintenance Class For Women
When: Monday, April 7, 7pm
Where: Ride Brooklyn, 468 Bergen Street
What: It's the time of year you want to dust off your bike and take it out for a spin  - but what if your bike needs a bit of a tune up? If you're a woman who loves to ride but needs some direction on keeping your bike in good condition, this class from Jen Nordhem can help.
How much: Free!
Brooklyn Independents Poetry Series: Dodie Bellamy, Rob Fitterman & Josef Kaplan
When: Tuesday, April 8, 7pm
Where: Central Library, Dweck Center, 10 Grand Army Plaza
What: The three authors, who've all had their work published by the local Ugly Duckling Presse, will read.
How much: Free!
Punderdome 3000
When: Tuesday, April 8, 8pm (doors 7:30pm)
Where: Littlefield, 622 Degraw Street
What: Brooklyn's premier monthly punning competition is back in all its linguistic glory. The event is open to all, but only 18 spots are reserved for competitors who want to participate in competitive spontaneous pun-making, and they go to individuals or duos on a first-come/first-served basis.
How much: $7 at the door, $6 in advance
A Taste Of Fifth
When: Wednesday, April 9, 6:30-9:30pm
Where: The Grand Prospect Hall, 263 Prospect Avenue
What: Take a bite out of the neighborhood at this fun annual event from the Park Slope Fifth Avenue BID, which features food and drinks from dozens of local restaurants. Plus, there will be live music and a DJ, and a raffle with items from a number of 5th Avenue businesses. And $20 from every ticket sold will go to a local charity of your choice!
How much: $45 in advance, $50 at the door
Brooklyn In Film: Saturday Night Fever
When: Wednesday, April 9, 6:30pm
Where: Central Library, Dweck Center, 10 Grand Army Plaza
What: You can tell by the way John Travolta uses his walk, he's a woman's man, no time to talk. See that strut, and all his moves, in the classic film that's set in Bay Ridge and Bensonhurst.
How much: Free!
Simply Unemployable Live
When: Wednesday, April 9, 8pm (doors 7:30pm)
Where: Union Hall, 702 Union Street
What: Comedy duo Matt Catanzano and Richie Moriarty host this improv and sketch comedy show -this month they'll be joined by improvisers Philip Markle and Micah Sherman, and stand-up comedian Abbi Crutchfield.
How much: $5, tickets available in advance