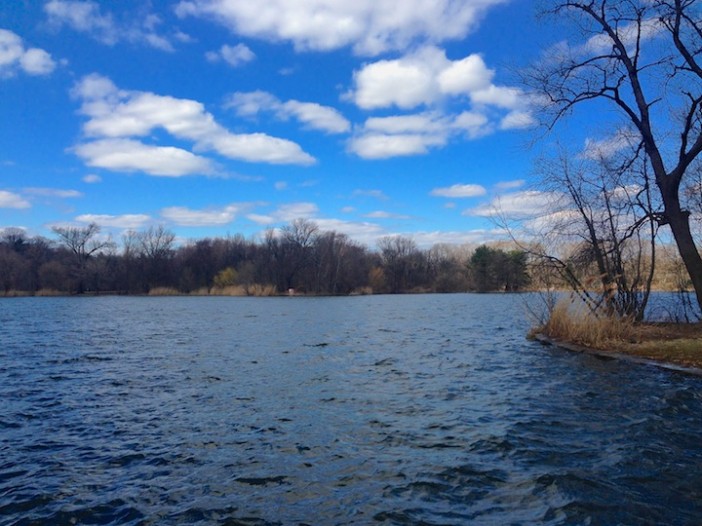 If you love Prospect Park and you want to help keep it clean and safe for local wildlife, join W.I.L.D. for Prospect Park on Saturday, April 19 from 11am-1pm for its first Lakeside Cleanup and Visitor Outreach of the year.
Volunteers will gather by the side of the lake near the Vanderbilt Street/Prospect Park Southwest entrance, will focus picking up trash and debris like plastic and fishing line and hooks on the Wellhouse Drive/Peninsula/Prospect Park Southwest side of lake. They'll also be reaching out to visitors about the effects of feeding waterfowl, and how they can become better stewards of the park's wildlife.
For more information, contact .