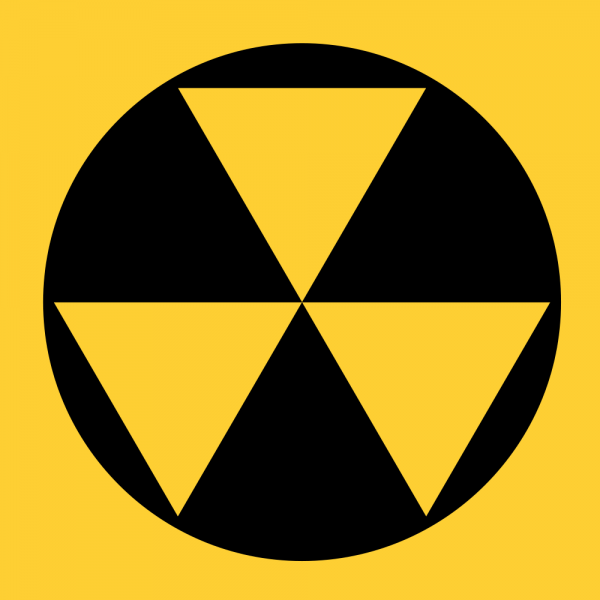 The International Uranium Film Festival will make its NYC debut at The Pavilion (188 Prospect Park West, between 14th and 15th Streets) February 14-19.
The festival, originating in Rio de Janeiro, will present more than 60 documentary, sci-fi, and animated films all related to nuclear issues, in an effort to "inform the public, from a neutral position, about nuclear power, uranium mining, nuclear weapons, and the health effects of radioactivity."
A complete schedule of events can be found on the Pavilion website.
Admission is $12.50 for adults, $9 for children, seniors, and matinees, $40 for a 1-day pass, $70 for a 2-day pass, $90 for a 3-day pass, and $170 for a 6-day pass. All tickets are available at the box office, and are cash only.
For more information, visit the International Uranium Film Festival website.