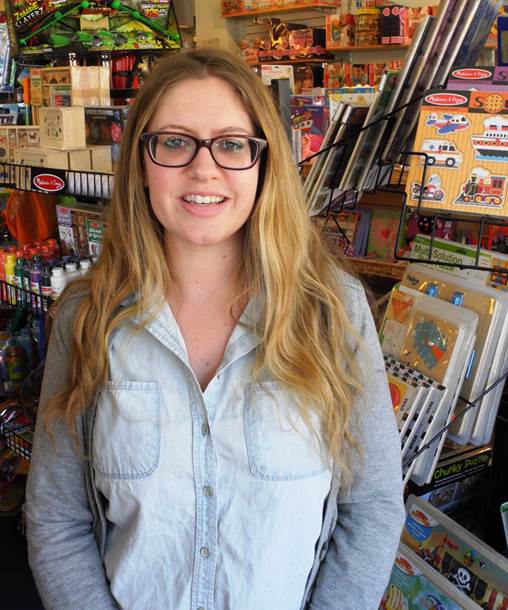 We count ourselves lucky all the time to have an organization like CAMBA in our community, which is why we have partnered with them this year for the CAMBA Healthy Way 5K fundraiser. We hope you will join us in supporting them, and we'd like to tell you a bit more about what CAMBA is doing to help support small businesses throughout Brooklyn.
Located in Flatbush, CAMBA Small Business Services provides financial education through a number of courses for entrepreneurs of all kinds. Upcoming free events cover how to develop a business plan, ways to use mobile devices like tablets to boost sales and increase efficiency, and a three-part series on managing a businesses' finances — all of which address common and complicated issues entrepreneurs deal with.
"The greatest challenges that entrepreneurs ineligible for bank financing face are lack of credit/credit experience, the inability to produce formal financial documents, the absence of marketing strategies, and the ability to produce a comprehensive business plan along with financial projections," says CAMBA SBS Director Isaac Roldan. "Here at CAMBA Small Business Services we aim to address these challenges, giving entrepreneurs the opportunity to formalize themselves so they are not pushed out of the rapidly changing communities in Brooklyn."
CAMBA Small Business Services also provides one-on-one business counseling as well as small business loans ranging from $500-$35,000 for start-up and existing small business owners.
"The credit experience provided by our loans is another crucial step on the path to bankability," Roldan says.
Shelly Kramer, pictured above, is the owner of Play Kids in Prospect-Lefferts Gardens, and she received a $15,000 loan from CAMBA SBS. The shop, which opened in 2011, has not only become a destination for those looking for gifts and kids' essentials, but provides a community gathering space as well, hosting events for the whole family.
"As the borough of Brooklyn continues to change, so do the needs of Brooklyn entrepreneurs," Roldan says. "The goal of CAMBA Small Business Services is to provide the tools necessary to become formal, bankable, and successful entrepreneurs."
If you'd like to help support CAMBA's programs that help support so many of our neighbors, one fun way to do it is by signing up for the CAMBA Healthy Way 5k, scheduled for Sunday, May 4. You can register to participate here – but even if you are unable to attend the event, there are several other ways to help make it a success. Whichever way you choose, taking part in the Healthy Way 5k means you get to take some credit for helping others — and there's not much more lovable than that.
Photo by CAMBA