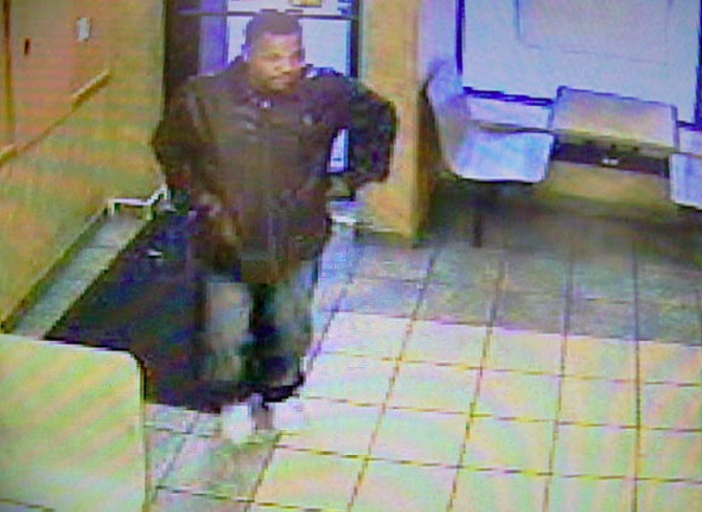 A serial armed robber who hit a local frozen yogurt shop three times has been sentenced to 68 years in prison.
Robert Coston, 47, was arrested in November 2012, and earlier this month he was convicted of nine counts of armed robbery, attempted armed robbery, and other charges, according to the Brooklyn District Attorney's office.
Three incidents occurred at the Tasti D-Lite at 339 7th Avenue, where the owner eventually hired a security guard to stay with the clerk — Coston robbed the spot for the third time while the guard was on a bathroom break.
Another of the five locations he hit was in our area, as well. He robbed the Apple Laundry at 407 7th Avenue twice, but the second time the clerk refused to give him any money.
"As part of his robbery spree, this defendant terrorized hardworking employees and business owners, DA Kenneth Thompson said in a statement. "The long prison time he now faces sends a clear message that those who would disrupt the safety of our communities will pay dearly for their crimes."
The Tasti D-Lite closed a few months after the robberies, and the space is now the home to the delicious bakery Buttermilk Bakeshop.
Image via NYPD