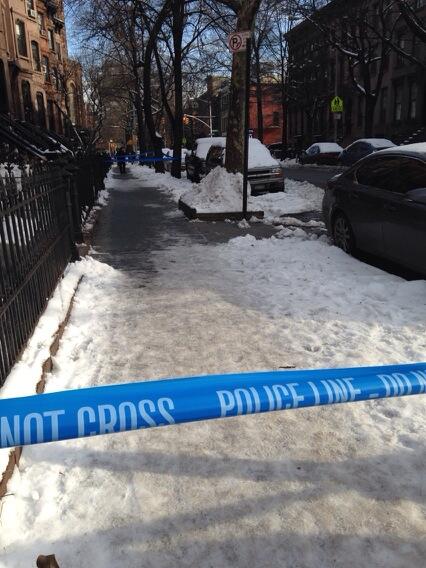 A 40-year-old man is in stable condition after being shot in the leg on 6th Avenue Thursday morning, police say.
A spokesman for the NYPD says the victim, whose name has not been released, was shot in the leg in the vicinity of 6th Avenue between St Johns and Sterling Places at around 8:30am.
Police say there have been no arrests, and that so far there is no description of the suspect, nor any motive for the shooting. The investigation is ongoing.
According the the FDNY, the victim was transported to Kings County Hospital in stable condition.
We will update as we learn more.
Photo by Sari Schorr
News You May Have Missed: