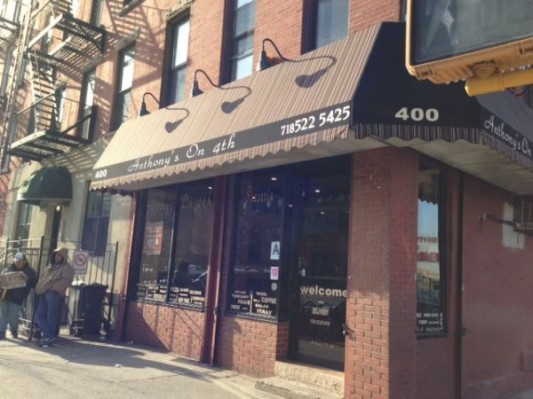 The owners of Anthony's on 4th are looking to hand over the reins.
The family-run pizzeria at 4th Avenue and 6th Street popped up for sale on Craigslist this morning, and according to the ad, the place comes fully equipped with all new appliances, including a walk-in refrigerator. The space is 2500 square feet; rent is $2500.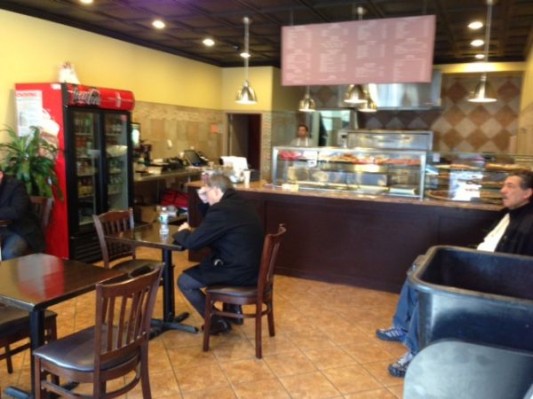 The current owners, who have been at the location for just over a year, say they are planning to head back to Staten Island. If you're interested in the spot, call (646) 520-9774.
Photos via Craigslist