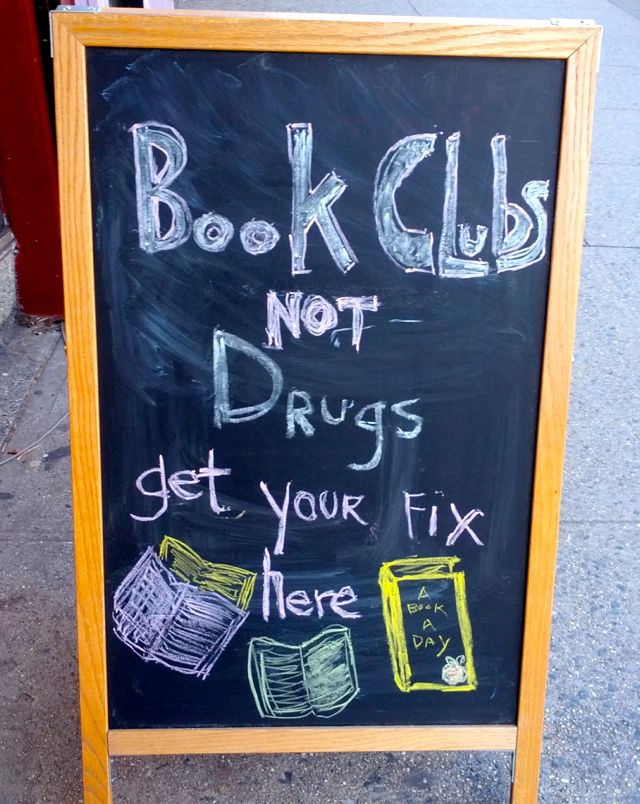 If you're looking for some reading suggestions and a group to talk about books with, plan ahead for next month's selections at the Community Bookstore book clubs.
The Even Cleveland Book Club, led by Stephanie Madewell
When: Monday, November 11, 7pm
The Book: Seven Gothic Tales by Isaak Dinesen
About: Get into the Halloween spirit with these stories that combine the keen psychological insight characteristic of the modern short story with the haunting mystery of the nineteenth-century Gothic tale.
Community Bookstore Book Club, led by Stephanie Valdez (co-owner)
When: Tuesday, November 12, 7:30pm
The Book: Submergence by J.M. Ledgard
About: At once a spy thriller, a romance, and much more, this story of a British spy held captive by Somali terrorists and a deep sea oceanographer about to dive to the bottom of the sea has been called one of the best novels of 2013.
Essays Book Club, led by Michele Filgate
When: Tuesday, November 19, 7:30pm
The Book: How to Live by Sarah Bakewell
About: This biography of Michel Eyquem de Montaigne, considered the creator of the essay, looks at the honesty and charm of his writing that still draws people to the Renaissance writer.